During the Covid-19 pandemic, our small groups are meeting online solely by Zoom.
And let us consider how we may spur one another on toward love and good deeds, not giving up meeting together, as some are in the habit of doing, but encouraging one another—and all the more as you see the Day approaching. -- Hebrews 10: 24-25
At St. John's we believe that spiritual growth happens most naturally in small groups. They are a place where we pray and encourage one another in the faith, study the word of God, and find renewed strength for Jesus' mission. Small groups are committed to:
Pursuing personal spiritual growth

Growing in knowledge and application of the Word

Providing mutual support and accountability

Encouraging one another to share our faith in word and deed outside the church
There are small groups for every situation:
St. John's 10 small groups

Groups meet at different times and places: days, nights, weekdays, weekends, on campus, at homes, at other locations

We have groups for families, empty nesters, college age, men only, women only, mixed, and mature adults

Small groups have something to offer for seekers, new believers, and mature believers alike
What's a Small Group?
Small groups...
Consist of 4 - 12 people.

Meet on a weekly or bi-weekly basis, at a home, on campus, or at another location.

Study lessons that align with the current sermon series.

Have a leader committed to the overall care of the group, handling logistics and taking on spiritual responsibility for the health and growth of their group.

Meet during three ~10-week "quarters" during the year.​
​
Begin your spiritual growth today with a small group near you. Be connected. Be a Witness.
Spring 2020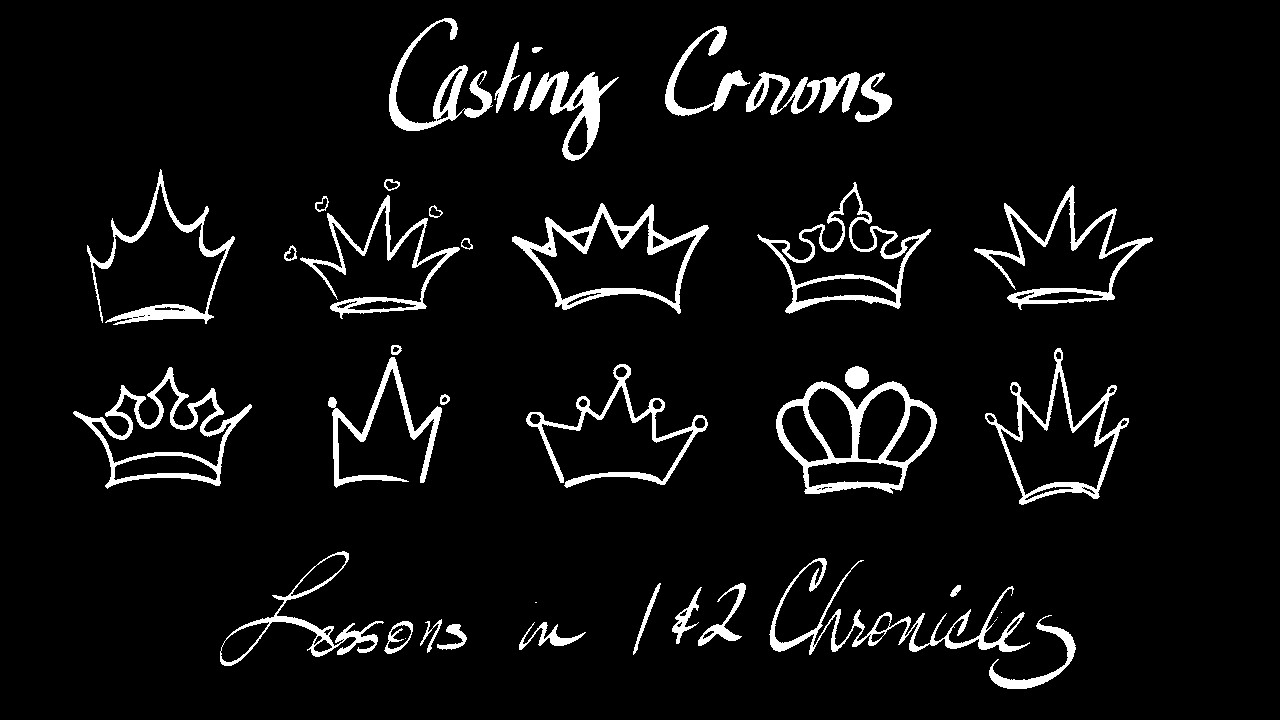 What do you do when life isn't turning out the way you expected it would? What if there seems to be a disconnect between the life the Bible promises and the life you actually have? You're struggling with confusion and disappointment, and trying to hold onto faith. That's the situation the books of 1 and 2 Chronicles were written to address. Pastor Steve will preach from May 3- July 12 and touch on these topics:
Deciphering God's sovereign purposes in history.

Observing God's unbreakable commitment to his people through their less than ideal example.

Cherishing wisdom and knowing we are stronger together.

How to revere God's word, to worship, pray and seek justice.

How to be courageous in crisis.

How to practice humility, and to learn from our mistakes.

How to plan for the future with confidence and hope.